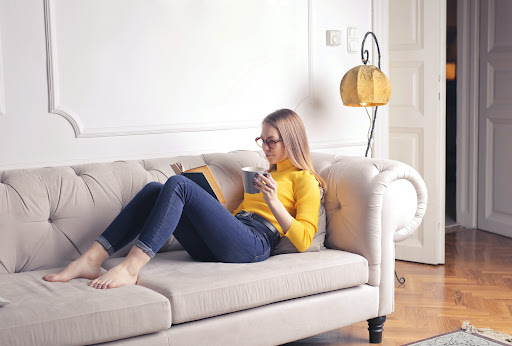 Tips for Easing Sunday Anxiety and Preparing for a New Work Week
Photo via Pexels
Have you ever felt a pit in your stomach as your weekend draws to a close? The feeling of dread is known as the "Sunday scaries," a type of anticipatory anxiety that manifests on Sunday and tends to worsen into the evening. The Sunday scaries are a response to nervousness and stress over the work week ahead. While very common, dealing with Sunday dread can be challenging. Check out the following tips and resources to relieve that knot in your stomach and enjoy your Sunday as the lazy and relaxing day it should be!
Use Sunday for Self-Care
Sunday is all about you! Dedicate the day to self-care, personal hobbies, and enjoyable activities that make you feel great.
Tackle Sunday Night Insomnia
If you have trouble falling asleep on Sunday night, you're not alone. Take advantage of these resources to improve your sleep quality so you can wake up bright-eyed on Monday morning!
Prepare for the Week Ahead
Use Friday to prepare for next week so you don't have to spend your weekend thinking about work and everything you have to get done on Monday.
Your weekend should be a time for rest and relaxation. It's your chance to recover from the events of last week and rejuvenate your mind and body for the work to come. Don't let the Sunday scaries rob you of this valuable opportunity. With a little planning and attention to self-care, you can finally take back your Sunday!